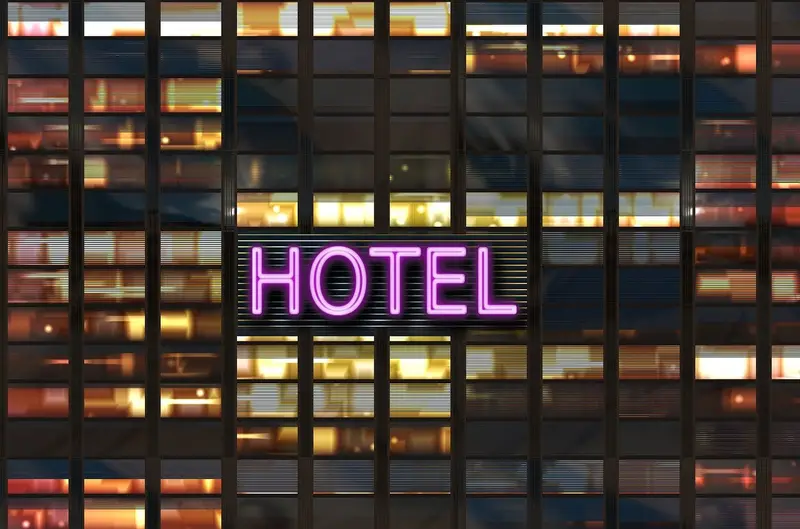 Hotel world
Opportunities and Occasions and proposals to always give new light to your accommodation facility.
It is clear and established that the pandemic and the consequent closure for Lockdown, has given a total and indelible cut to the tourism market, creating situations of remodeling or even closures for many (too many) operators in the tourism sector, travel and all related industries. consequent in general.
Having had the strength to resist and then return to the market was not easy, at times it was a fight against windmills. But this intermittent recovery, with a market that still does not find a serene balance today, has stimulated CosmoComOnline to seek out new proposals and strategies to be present and proactive.

This page was created with the clear intention of examining the various proposals and ideas in order to evaluate any modernization, efficiency, and improvement works for the accommodation facilities.
For all those who do not want to give up and fossilize on standards that were stuck in the 1970s.
We will post on this page the various opportunities for bonuses, super bonuses, valid ideas for improvement related to the tourism and hospitality sector in general.
Contact us for information related to the super 80% bonus just released, an excellent opportunity to be exploited to modernize your facility with the aim of improving service and saving on energy costs and working hours.
Here is the text of the DL PNRR taken from the Official Gazette: http://cosmocomonlinetf.es/wp-content/uploads/2021/11/Dl_Pnrr-Gazzetta-Ufficiale.pdf
Superbonus Decree: admitted interventions, grants, incentives: https://www.professionearchitetto.it/news/notizie/29149/Al-via-il-bonus-80-per-alberghi-il-Dl- implementation-of-Pnrr-e-in-Gazzetta
Follow us on our social networks
Or subscribe to our channel

Telegram

to receive all the news.