The house for your holidays
Venice, Cape Verde, Rome, Tenerife, Chioggia, Grado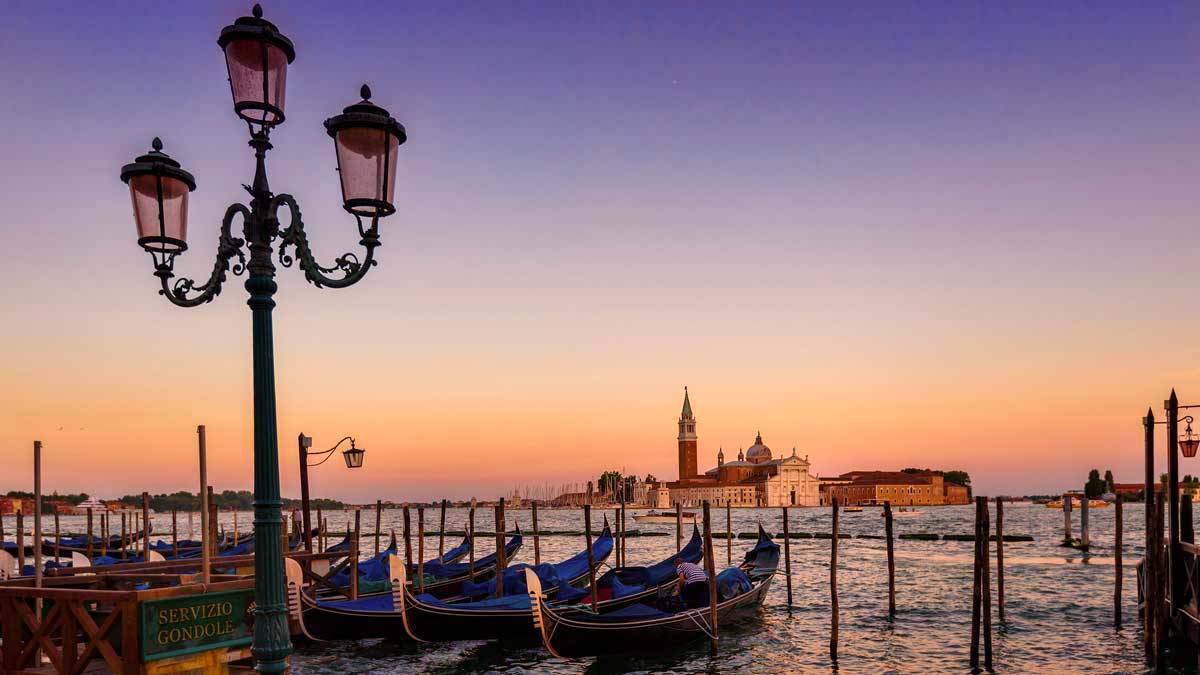 Venice, Calle Angelo Venice, Calle Angelo Do you want to book? Check the calendar below...
Discover all our apartments
Discover all the opportunities for an unforgettable holiday with CosmoCom Online
With a CosmoCom Online holiday ...
... or dive into the crystal clear waters of a distant island ...
And then go back to your apartment equipped with all the comforts to rest and prepare yourself for the new surprises that tomorrow will bring you.
... you can relax on an enchanting beach or discover the wonders of our cities of art ...
You can lose yourself in the streets of Venice, immerse yourself in the beauty of a medieval village or castle ...
Coming soon in the catalog
Discover the facilities that will soon be available for your next holidays
Domus Camilla Rome Domus Camilla Rome Do you want to book? Check the calendar below...
Grado, Grado Penthouse, Penthouse Do you want to book? Check the dates in the calendar below...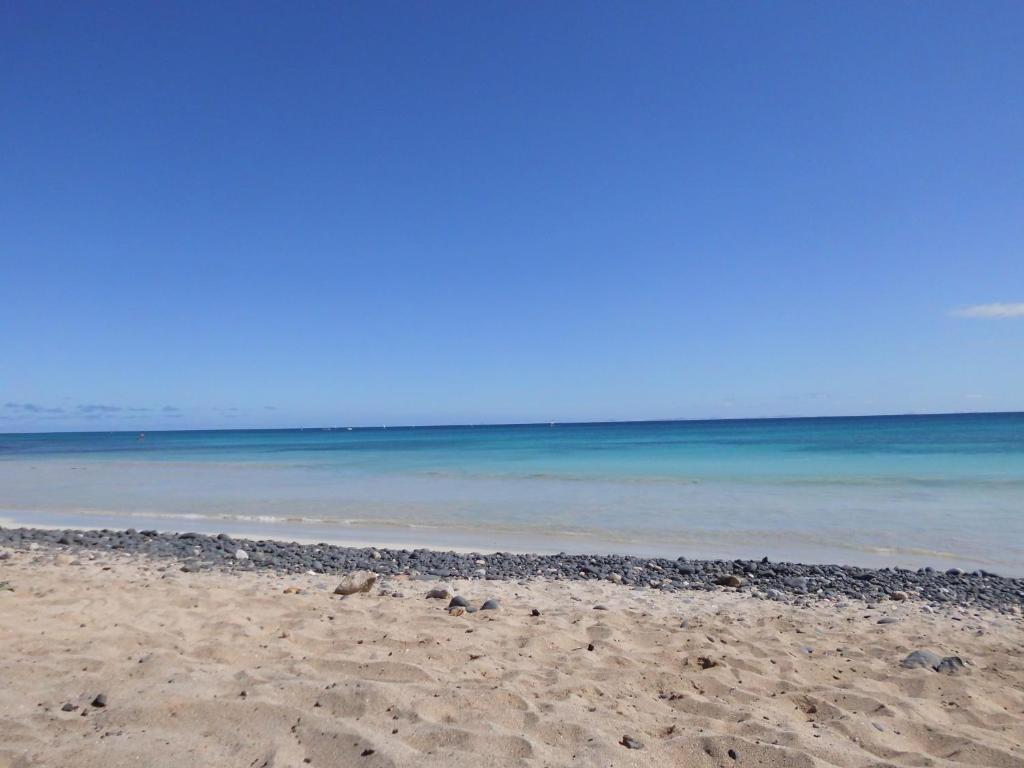 Wind (Cape Verde) Wind (Cape Verde) Located in Santa Maria, less than 1 km from...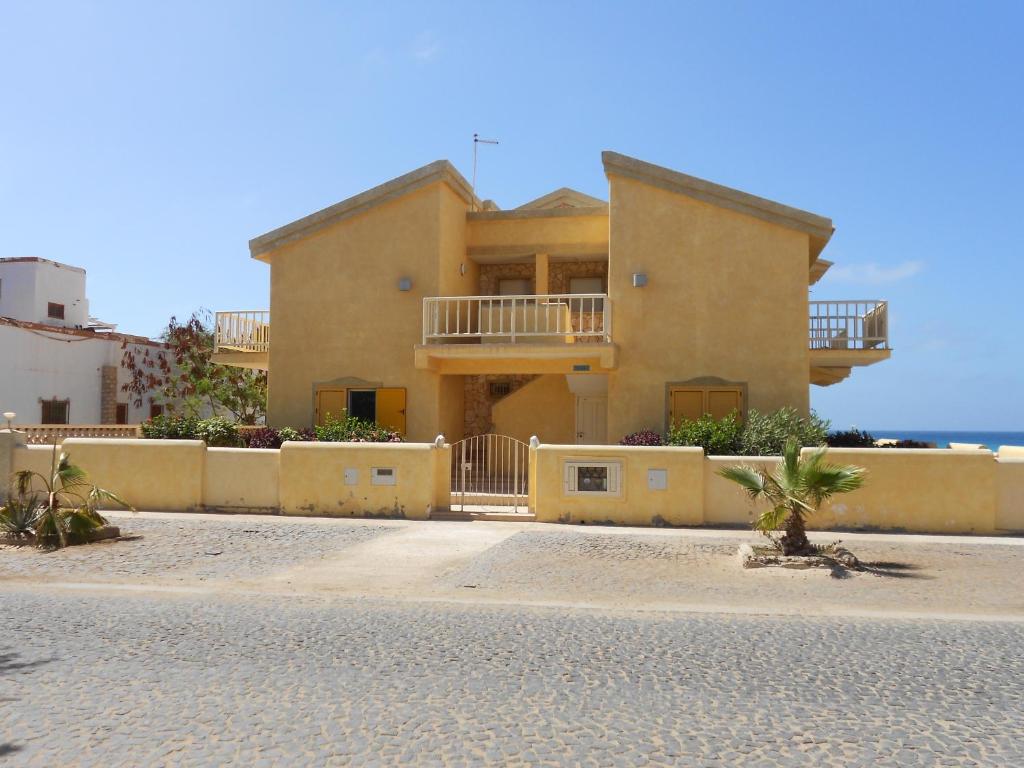 Sun and Beach Holiday T1 (Cape Verde) Sun and Beach Holiday T1 (Cape Verde) The...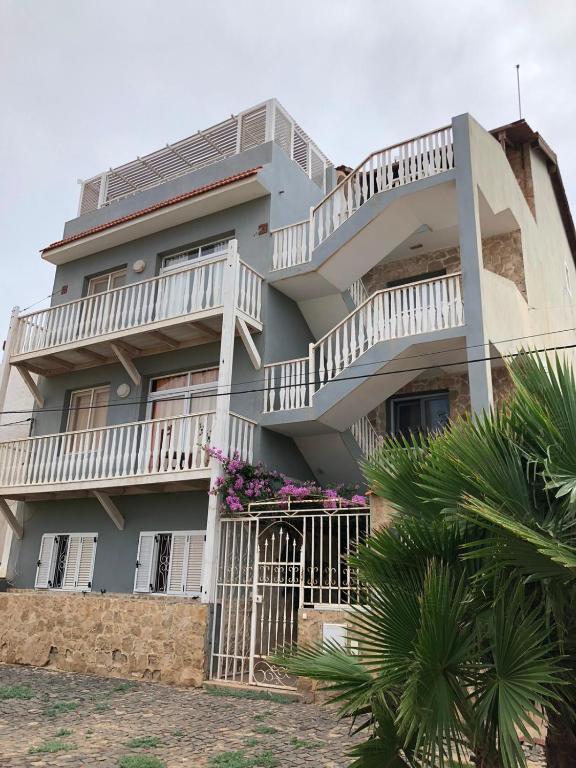 Poblador (Cape Verde) Poblador (Cape Verde) is located in Santa Maria, just 1.2 km from...
Orchid T1 (Cape Verde) Orchid T1 (Cape Verde) Orchid T1 is located in Santa Maria, a...
What they say about us
We pride ourselves on offering the best services to our guests. Read what they say about us.
Lovely apartment clean modern. Owners contactable 24/7 not that we needed to. Perfect holiday shall definitely be staying there again thanks Margherita and Frederico
Thibaut MORELLET
2022-12-21
Super appartement très propre, confortable et bien situé !
Gordana Kevresan
2022-12-11
Very nice hosts, thank you Margarita and Federico. Beautiful apartment, very well equipped, very clean and pool just outside the balcony. The whole facility with the bar and supermarket around the corner is very comfortable. We felt comfortable and welcome. I can only recommend. We would love to come back.
Very hospitable hosts, great location, within walking distance of Mercadona supermarket and 5min walk to the sea. Despite the location in a busy center, the rooms are very quiet and nothing interferes with sleep. Everything is perfectly organized in the apartments, there are many additional little things that are needed, but usually you have to buy more on the spot. Even a small supply of food was left for us upon arrival, which was very pleasing after a long flight.
Apartment was clean and comfortable, the amenities were adequate and the rent was reasonable enough. I would recommend here.
The structure is super comfortable and equipped with every comfort. It is located in a great location, close to the Los cristianos bus station (from which you can easily move in all directions) and close to places to eat well without spending too much. Federico and Margherita are super hosts available and nice, they have thought of every detail to meet our needs. Highly recommended, I would absolutely stay here again.
The apartments are lovely inside, recently renovated I think. There were a few extras in the fridge when we arrived, which I thought was a lovely touch. It is fitted out with everything that you could need, including beach towels. Loved the fact we had our own patio and when you opened the gate you had direct access to the pool. Loved the location which was very central. I felt very safe in this complex . Any communication with the owner was done through What's App and was answered very quickly. The only downside for me was that there was no air conditioning and check out was a bit early at 10am. But apart from that I would highly recommend this property.
Perfect staying! Hosts are very friendly and helpfull. Very easy to find a parking place! Best choice! 🙂
My all experience staying at Diego's apartment was great from the start to finish. From being met for check in , to check out. The studio has all amenities I required. And was spotlessly clean.
Clean and tidy with everything you need for your stay
Felipe
22. December, 2019.
The location of the flat is really good and apartment itself was very clean and we had everything we needed. Access to the big communal swimming pool. Also, we did work from home and the wifi connection was absolutely fantastic. The hosts were very helpful. I would recommend this place and definitely we will come back there in the future.
Vilius
7. November, 2019.
Everything was excelent. Good job!
Debbie
11. September, 2019.
Great hosts so friendly, the studio has everything you need and the bed is so comfy. Will definitely stay again
This place is brilliant. The apartment was clean, modern and hosts are incredible with their personal touches. This is the place to stay in los cristianos!
Fantastically clean and well laid out . Good facility's on the complex. Very warm and enthusiastic host's 5 stars
Andrew
29. Gennaio, 2019.
We were staying at this apartment for 2 weeks. Location is good, even if you don't rent a car. There are a big swimming pool with warm water and some restaurants. 15 minutes to the beach by walk. The apartment was clean and you can find there all necessary for holiday and even more...) Paula
28. Dicembre, 2018.
Exactly how described.
Will definitely be back ☺ The layout of the apartment was excellent. The bed was very comfortable. The shower was super always lots of hot water. The apartment was very well equipped coffee machine etc.

Exceptional
Exceptional

Francosantagostini
2023-02-07
☺Position
Superb
A stay from 10 and praise ☺Everything was perfect: the courtesy of Margherita and Federico, the presence of everything you need, the comfort of the bed, the terrace overlooking the pool, the convenient location to everything, parking. It was a great experience! Thanks again for everything, I will definitely be back!!!

Uitstekend ☺The bed, the welcome, the swimming pool and the beautiful studio with beautiful balcony. And always find a free parking space. ☹The (upstairs) neighbors who moved chairs or tables every night. Very noisy with those stone floors. Should be obliged to provide all chairs and tables with felts and clearly remind residents that they must take into account their downstairs neighbors. Especially after 22:00.
Exceptional
straordinario/amazing/fantastic - mille grazie, thank you very much, vielen Dank ☺ perfect place, felt like home. Highly Recommended

SUPER CONSIGLIATO ☺The apartment is ideal to enjoy your holiday. The double bathroom very comfortable. Margherita and Federico were very hospitable and kind. Great location, sea and pool view, free parking. We will definitely be back . ☹I loved everything .
Book an unforgettable vacation today!